"MIlo" Chihuahua mix - male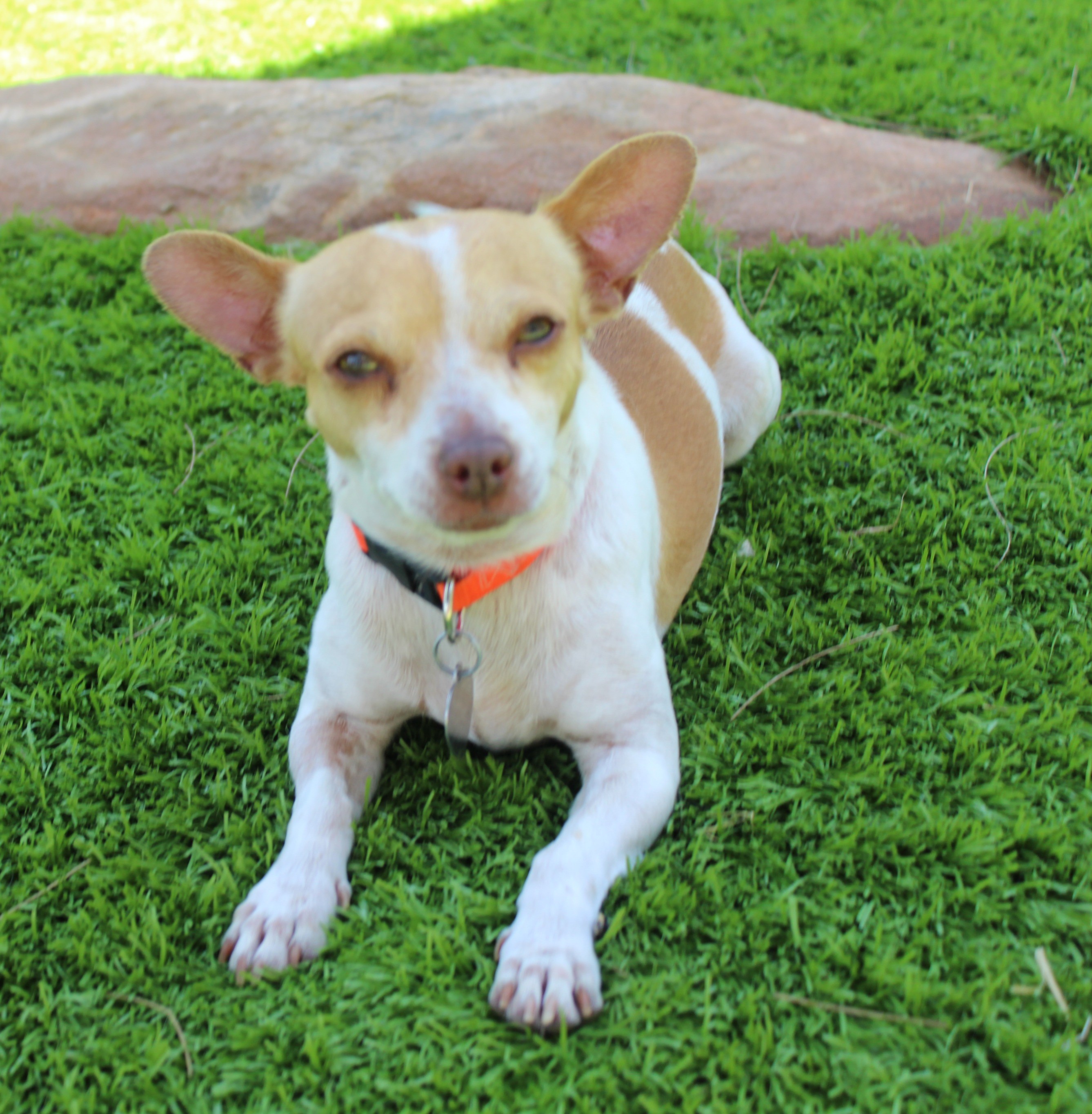 Meet Milo... He came into our rescue after July 5. We think he is a chihuahua mix. He is a super happy and sweet little guy who loves to follow you around. He loves attention, affection and cuddling. He is VERY social and enjoys people and dogs alike. He also loves playing with other dogs his size (he currently lives with 2 other males and 1 female). Very easy keeper! He is looking for his furever home. Would you like to meet him
"Baily" Chihuahua - Italian Greyhound mix - male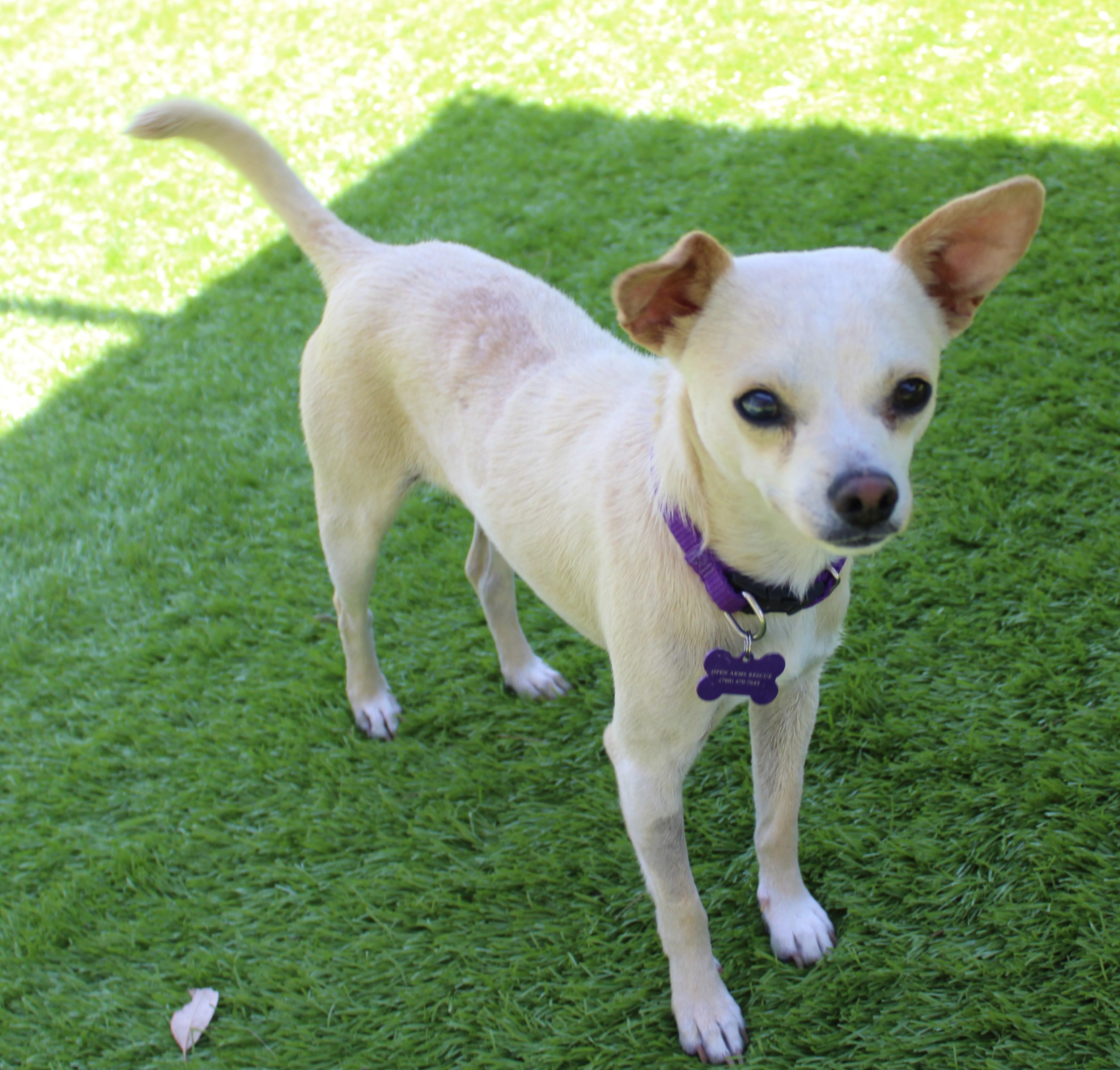 2 yrs old- 8 lbs
Meet Baily.... . He came into our rescue after being attacked by another dog(s) on the street as a stray. He had a big cut on his back which is now all healed. He is a super happy and sweet little guy and loves to play w/other dogs his his size. With his tall legs he we think he is mixed with Italian Greyhound. He is VERY social and enjoys people and dogs alike. Gets along with EVERYONE! Mellow and doesn't bark. Very easy keeper! He is looking for his furever home would you like to meet him?
"Finn" aka Muffin Terrier Mix - male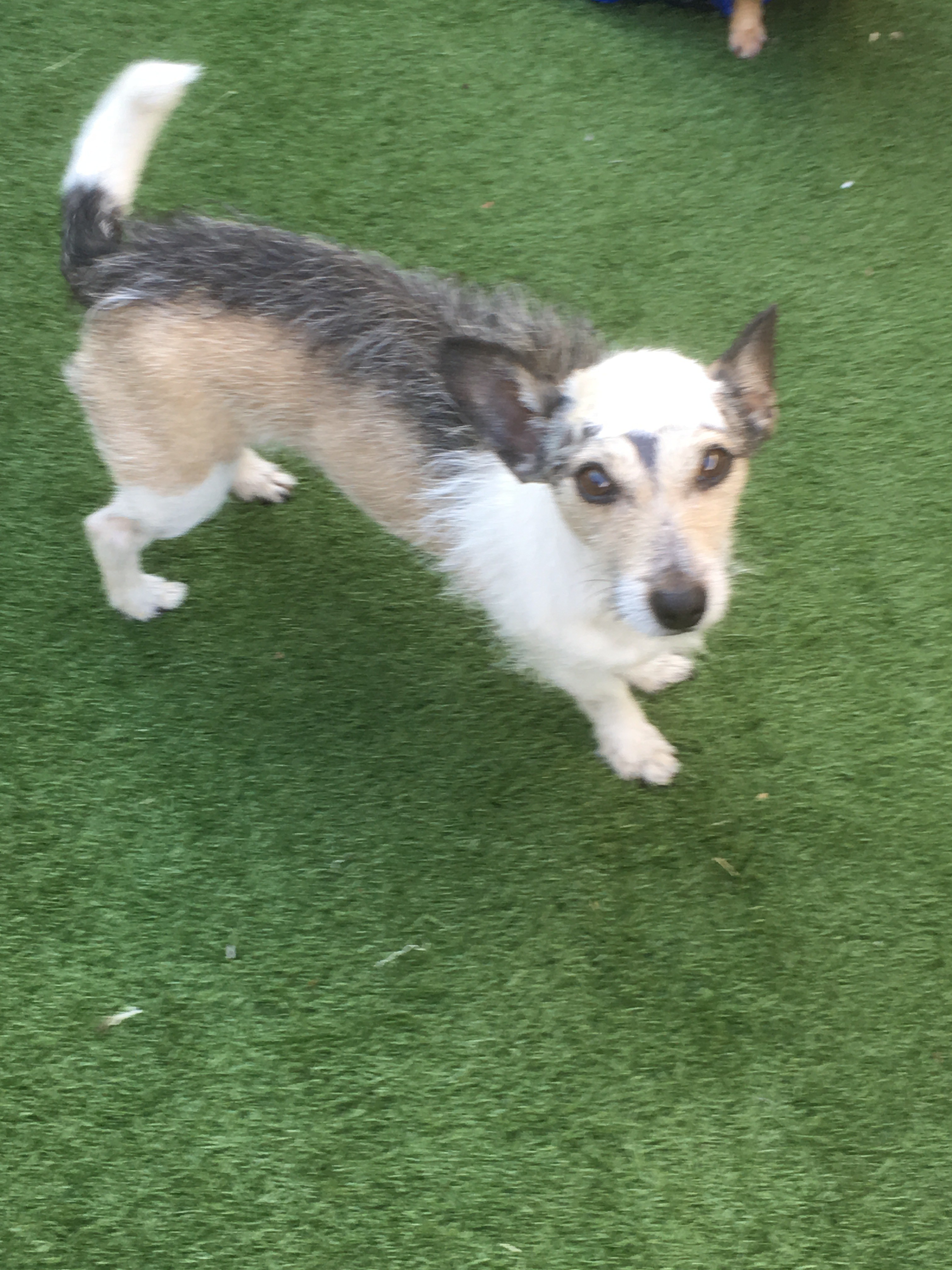 Muffin came to Open Arms Rescue after he was attacked by a group of male dogs in Ensenada, Mexico. As you can see from his photos and videos, all of his injuries were to his head. He was incredibly lucky to be found by a rescuer in Ensenada 3 days after he was attacked, and was taken to a local vet.
Muffin had major damage to his head and face, and came into the vet suffering from Sepsis. He received months of surgeries and medical care at the vet and was finally able to come to the USA.
Muffin is a loving, playful little boy who prefers a female owner. He also prefers the company of female dogs, so he is looking for a home where he will be the only boy. This is probably the result of his vicious attack. Please come and meet Muffin. He has been waiting a long time in his foster home to meet his family. Lets not make him wait much longer.
Video of Muffin NOW: http://www.youtube.com/watch?v=BbuLiTojmKU
Video of Muffin at the vet in Ensenada: https://www.youtube.com/watch?v=9em9DRP3egUad
Want a running partner? Muffin would be perfect...He is an active 4 year old 10 pound boy who wants to play and enjoy life. Who wants to be the lucky one to show Muffin what kind of wonderful life awaits him here in San Diego
If you can help either foster of give him a forever home please call (760)470-7643 or email
www.facebook.com/OpenArmsRescueSD
If you would like to find out more please contact us or fill out the online application on the home page or call (760) 470-7643
"Juliet" Chihuahua/Dachshund mix - female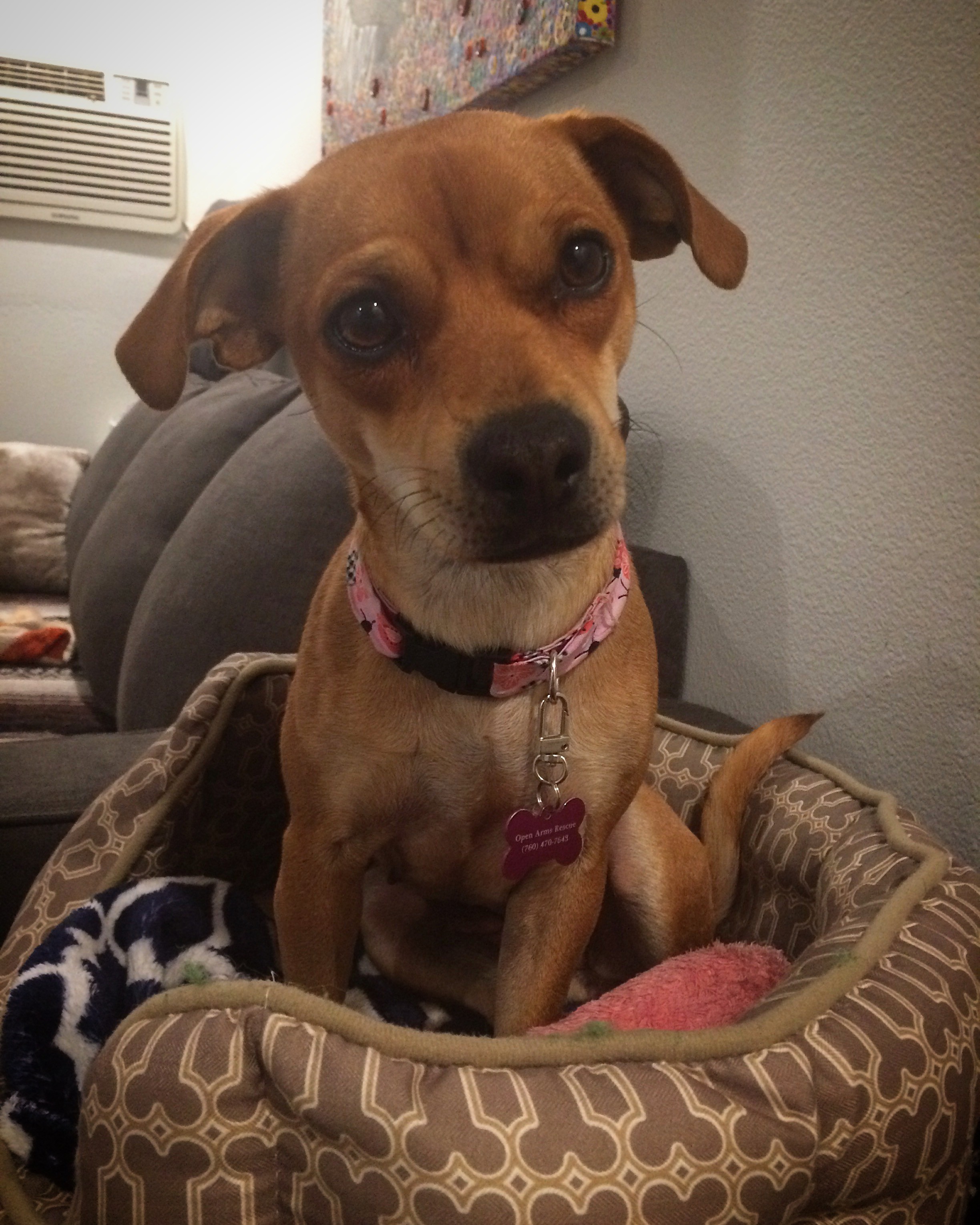 Juliet is an absolute doll. She loves every person and animal she meets. Juliet had 6 puppies 4 months ago and now she is single and ready to mingle. She would do best in a home with a tall fence because she is an amazing athlete. For this reason she would also like to be part of an active family who can take her for walks and adventures.

Please give Juliet a chance, she will put a smile on your face and melt your heart
"Cookie" Toy Poodle-female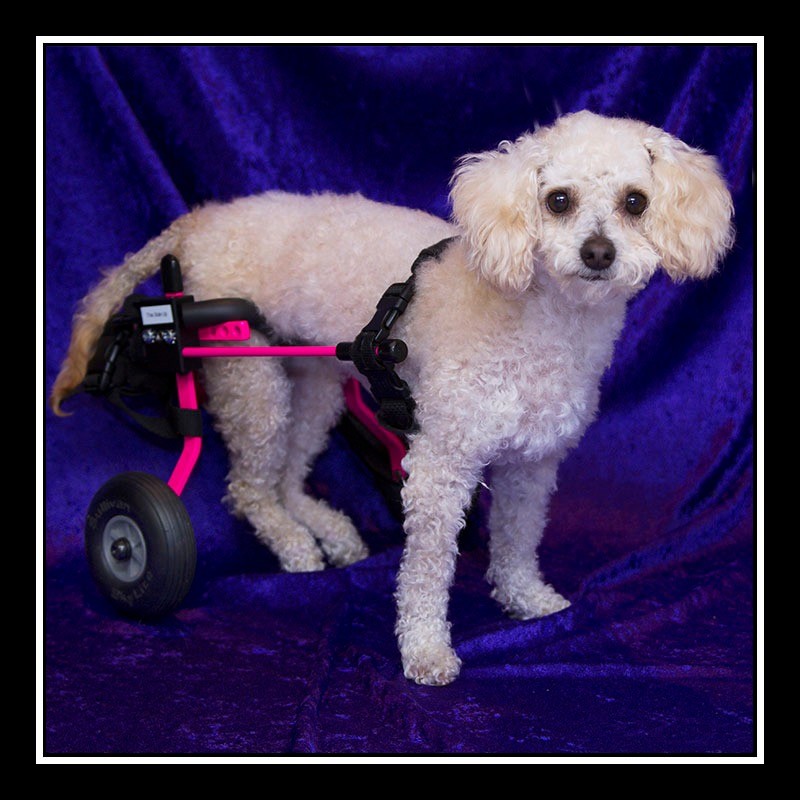 Cookie is a special needs doggy. Sheis quiet, loving and very well behaved. She is about 7 lbs. We dont know how she was injured to cause her rear leg paralysis but we do know that she was dumped at a shelter by her owners as they no longer wanted to care for her disability. This doesnt slow her down one bit. She has a little pink cart that she speeds around in. Cookie is spayed, microchipped and fully vaccinated.
"Gary" Chihuahua - Male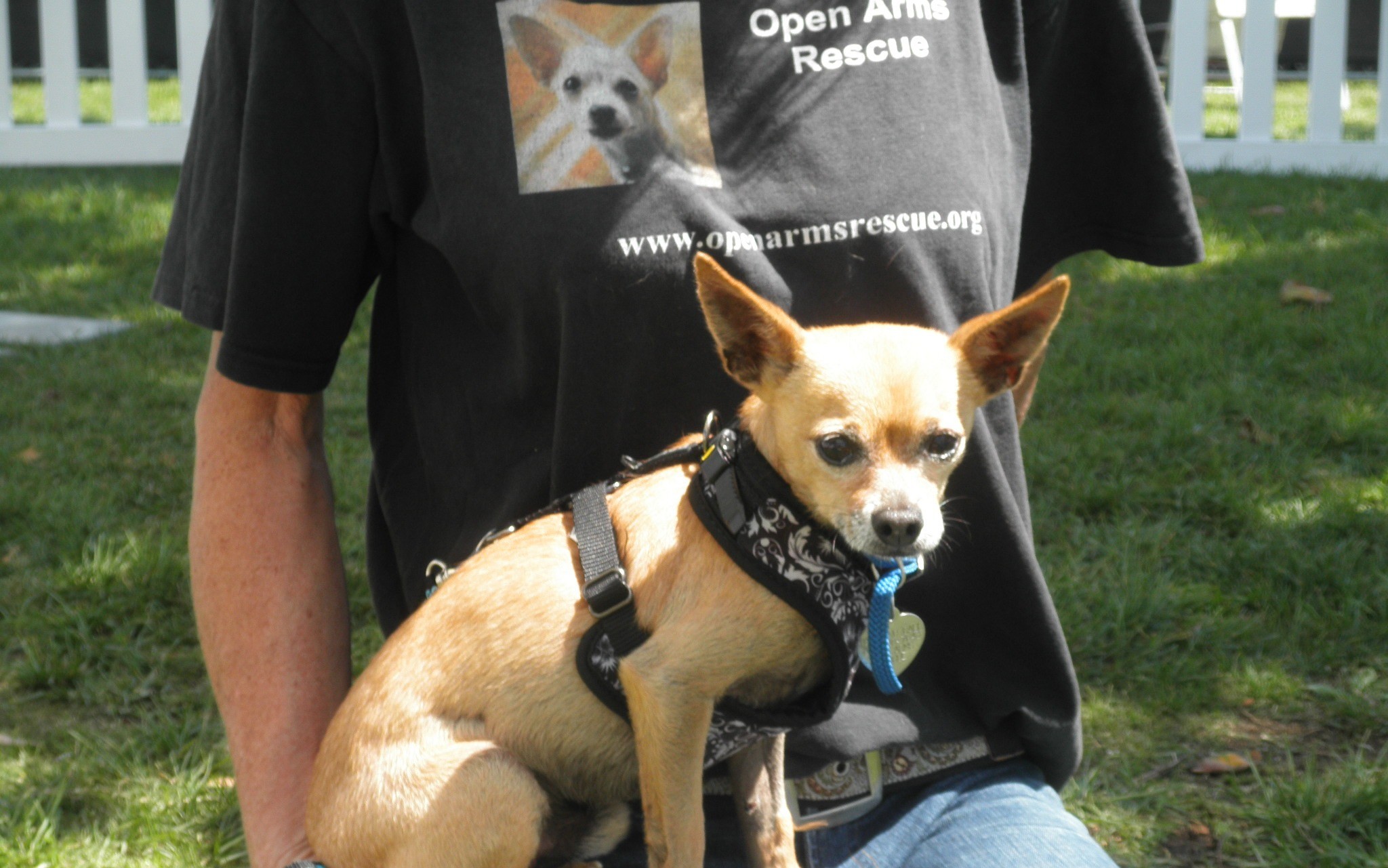 Gary came to Open Arms Rescue after a rescuer in Tijuana called us asking if we could help this little soul. He wound up at our vet in Mexico in critical condition. He was covered in lesions, injuries, infections and ticks, as well as having a badly broken foot. The vet didn't know if he would make it. Well a few months later and he is healthy and happy in a foster home in San Diego
The vet was able to mend all of his injuries and wound up removing hundreds of ticks from his tiny body. He had extensive surgery on his foot, including the insertion of pins. The pins have been removed and he is now ready for his forever home. He walks, jumps and runs normal.